Tinéo - Childcare accessories
The story of this family business based in Angers began in 1978. In a little over 30 years, it has become a major player in the market for childcare and toys for toddlers.
Founded by Guy and Evelyne Jamet, both passionate about childcare, the company began by manufacturing PVC changing mats for babies and then gradually extended its offer to textiles (comforter, cot bumper, bathrobe, etc.), mattresses and a wider range of childcare products and accessories (changing bags, maternity pillows, etc.).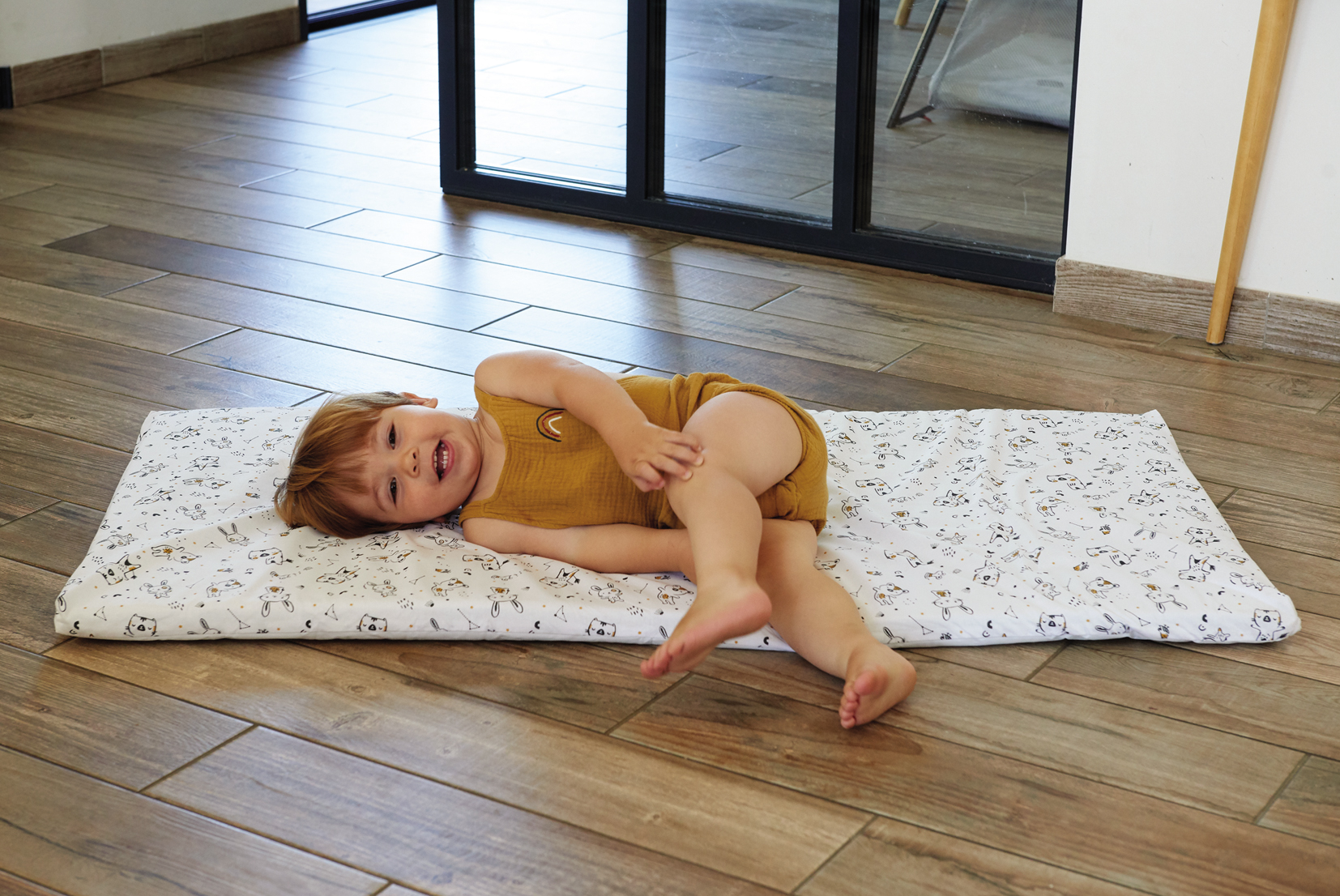 The 90s marked the beginning of the development and organization of the company in its current form. The company's policy was to offer hypermarkets collections of baby products with a "boutique" feel. The Tinéo brand was born and positioned itself as a trendy brand at affordable prices.
The company grows at first with the supermarkets and establishes itself in the main French and later European brands. The P'tit dodo brand is quickly created to address the mass market and the Tinéo brand is reoriented towards specialized stores, a network in strong development.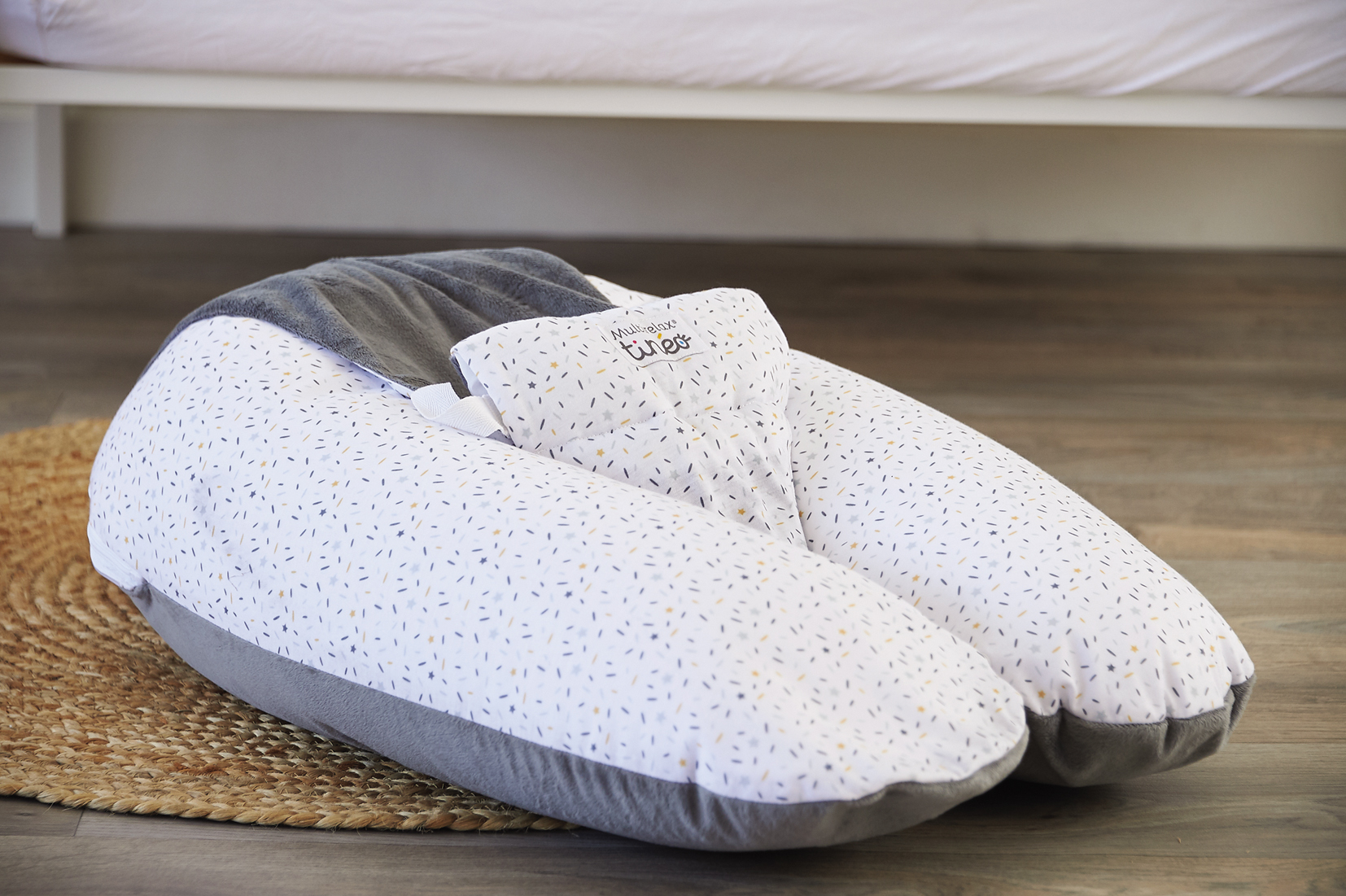 From 2010, the P'tit Dodo offer for the mass market is entirely rethought, the bedroom textile gradually giving way to essential and innovative products, multifunctional and easy to use.
It is at this moment that the question of a brand change is seriously considered.
In 2012, P'tit dodo becomes Tinéo®, a brand with the values of modernity, softness and innovation, which can be found in the products.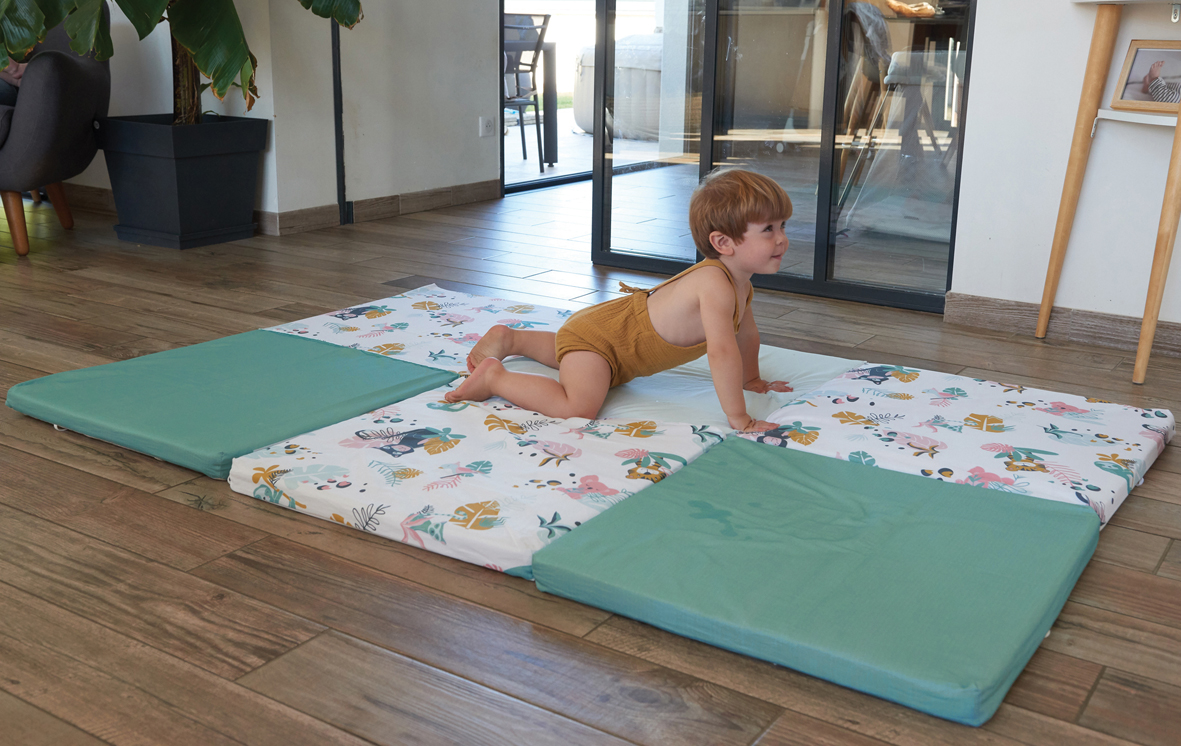 Practical and evolutionary, Tinéo products offer incomparable added value in terms of comfort and safety for the benefit of parents and their babies.
Resulting from a successful research, Tinéo products are part of an innovative approach, which combines quality materials and practicality of use to best meet the essential needs of baby's comfort.
Designed to make everyday life easier for all parents, Tinéo's mattresses, play mats, maternity cushions and sleeping bags offer the double benefit of multifunctionality combined with the right quality/price ratio.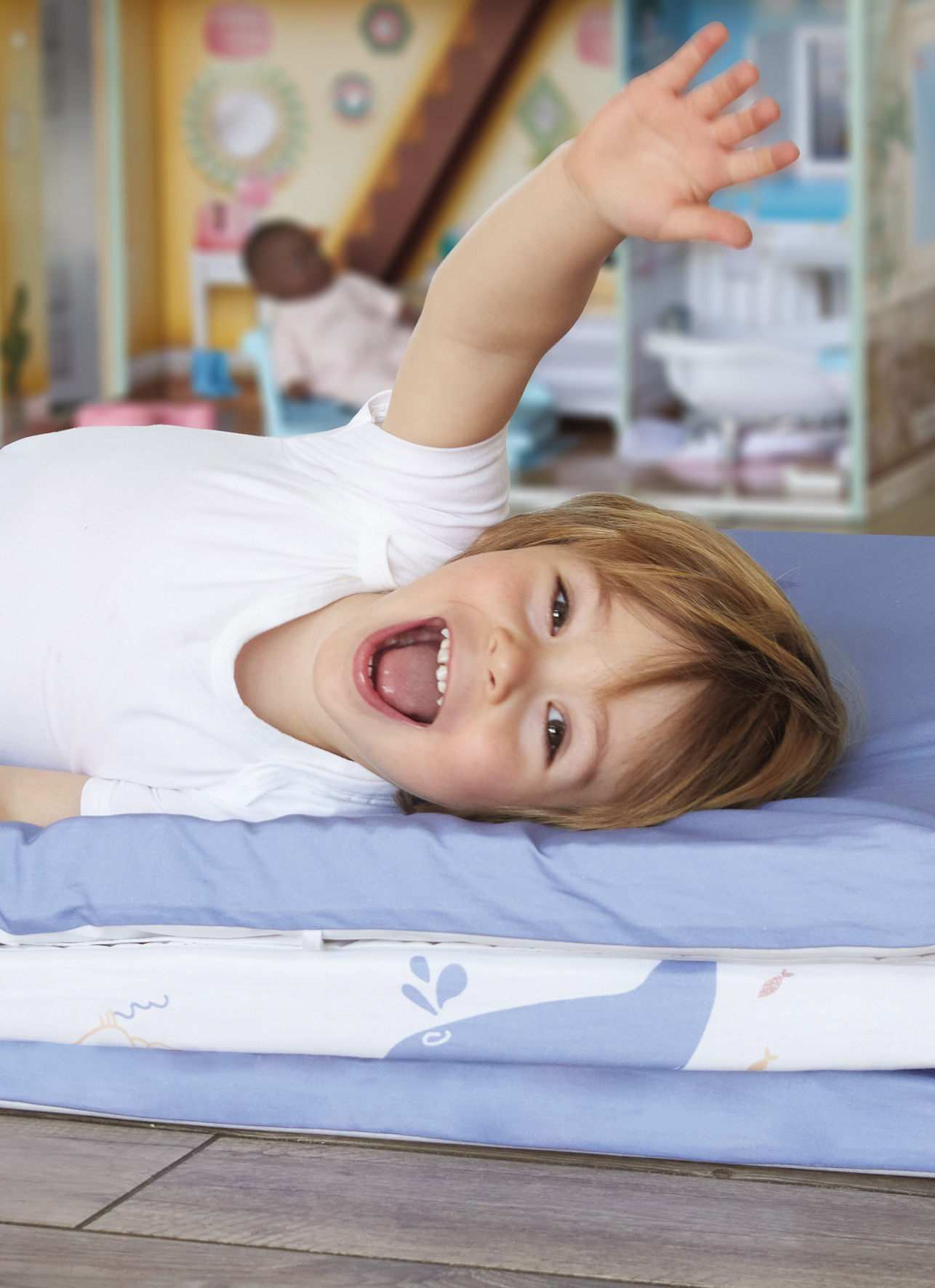 Follow us on social networks :